Center of excellence enterprise architecture (EA)
Our EA mission
Insure our clients operational excellence by providing relevant information for management to make decisions on effective enterprise change through established enterprise architecture tailored to their needs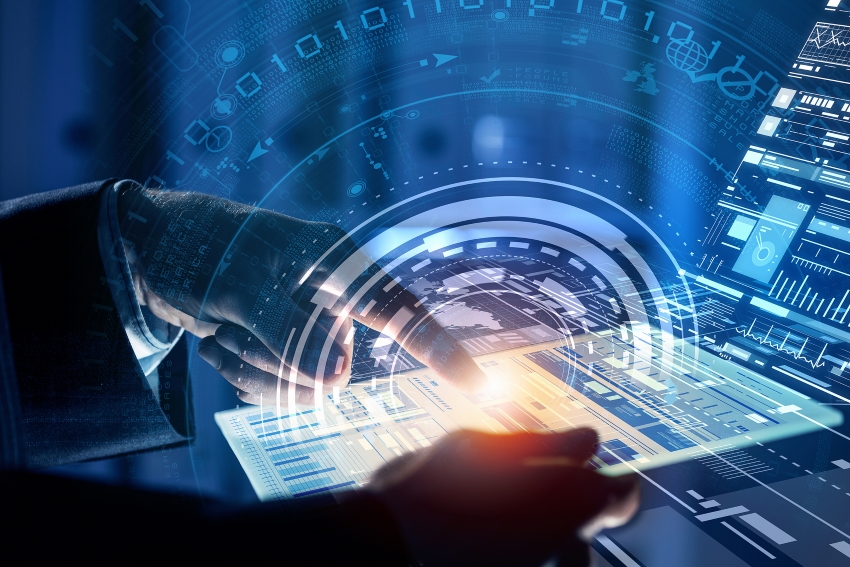 Our EA services
Business Strategic Planning
Business Architecture
Information Architecture
Application Architecture
Technology Architecture
Security Architecture
Business Transformation
Compliance and Governance review
Architectural Analysis, Planning, and Development
Implementation Planning and Project Management
Architectural Assessment and Improvement
Training and Coaching
Our EA achievements
Over 20 Architecture Projects
Achieved ISO 9001-2000 certification
Strong client references
Recognized as a leader by our clients, partners and industry
Our methodology
The DEAM (

D

4iS

E

nterprise

A

rchitecture

M

ethodology) is a well-established base and a framework of best practices EA tested and recognized as TOGAF standards and DNDAF
Consolidation of best practices, standards, tools, processes and EA models
Flexible and measurable methodology incorporating eight architectural phases
Real and measurable EA Return on Investment (ROI) for our clients
Project Plan adapted to the depth and breadth of our organization
More than 70 templates covering every reusable EA domain
Concrete deliverables for our clients
Enterprise Architecture (EA) in summary
For the people of D4iS Solutions, specialists in data integration, the interests and needs are growing in terms of implementation of enterprise architecture because of the complexity of implementing IT solutions in large networks and also because of rising costs of IT solutions.
The need for an approach and a global vision becomes paramount, the computer no longer just the technique, but part of the structure of the company, hence the importance of the notion of architecture architectural covering all areas.
Enterprise architecture is the art of assembling actors, actions and information to operate the company. "The approach to enterprise architecture, after all global, contributing to a better return on investment by the company"
The team members are certified TOGAF and DNDAF.
I have had the pleasure to work with Yvan Dubé and other members of D4is team on several occasions over the last years. They have provided us in DND with Enterprise Architecture, Information Architecture, Data Management and BI services. Their work has helped us to undertake major Data Management effort. I always found the D4is team to be solid and reliable and made of dedicated professional and top quality experts in their field.
Danielle Lemay
Assistant Director Enterprise Architect
Departement of National Defence and Canadian Forces