Center of excellence business intelligence (BI)
Our BI mission
To ensure the financial success of each of our customers by using business intelligence solutions that meet their decision-making needs. We firmly believe that having a solid base of running business intelligence has now become a critical success factor for organizations.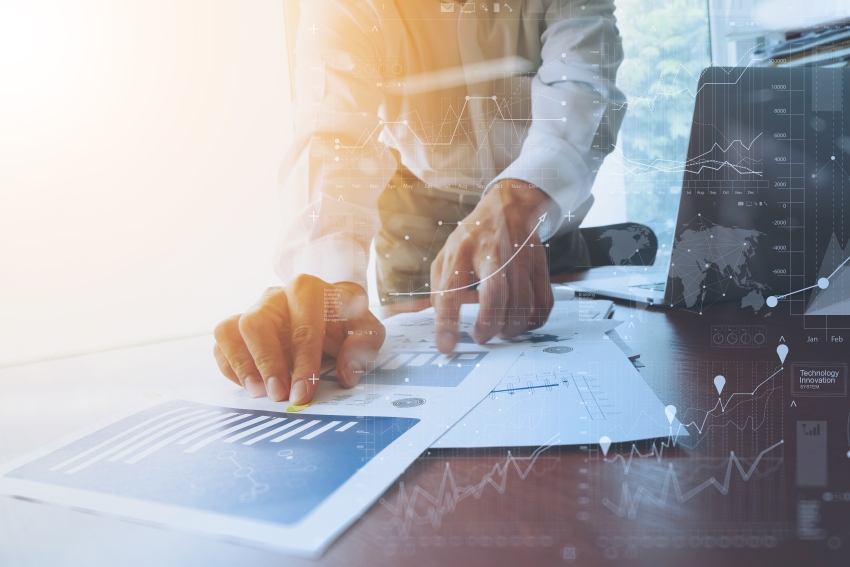 Our BI services
Implementation Framework (BIF)
Strategic Planning
Analysis and Design
Training and Support
Performance Management
Data Management Framework
Our BI achievements
More than 60 projects
Customer references that speak for themselves
Speaker at TDWI
Award of Excellence large project achievements
Our methodology
Based on a series of templates tailored to BI development cycle
Project Plan adapted to BI project including more than 110 templates / deliverables
Business Intelligence Blueprint
Quality Plan
Support at all stages of development
Communication Plan
Business intelligence in short
Data Warehouse (BI or database, or data warehouse) is a database used to collect, order, log and store information from operational database and provide support for business decisions.
ED and BI services offered by our specialists include information form multiple business applications, within the same database. We switch from a vertical view of the company, driven by technical constraints, in a transverse view, dictated by the business need, which allows information to be accessed cross-functionally. The interest of this organization is to have all relevant information on a subject most often cross-functional structures (services) company.
From a conceptual point of view, data from a data warehouse can be interpreted as indicators distributed along axes (or dimensions): for example, the number of customers (indicator) divided by days of sale, store or segment client (axis). Technically, data warehouse modeling can materialize the organization in the form of tables and/or repository tables.
We have been doing business with d4iS Solutions for three years and find their expertise and professionalism noteworthy. The quality of their services and the expertise offered by each member of the team (in Business Intelligence) fully met every expectation of ASC. Consequently, the contribution of the D4iS Solutions team has allowed us to meet the expectations of our users and enabled us to achieve our strategic objectives. Furthermore, our senior management greatly appreciated the contribution mad by the D4iS Team during presentations to our clients.
I would, therefore, recommend D4iS Solutions without hesitation.
Josée Saint-Marseille
Manager, Information Management
Canadian Space Agency